"A story of Friends and Family united by the love for traditions and refined culinary art."
"Les Vollailes de Batroun" has been in the production of Duck liver and duck products for the past 20 years. Based in Lebanon, La Ferme st. Jacques the first and only Foie Gras and all duck production facility in the Middle East. The Farm activity embraces the process from the breeding of ducks to the transformation and processing, through to the distribution.
La Ferme st. Jacques is very well established in the Lebanese and regional market. 
At an altitude of a thousand sq m, lays the Saint Jacques Monastery majestically reigning over the magnificent sea view of Batroun in the North of Lebanon. Built on the ruins of vintage temple over-towered by an ancient Roman Citadel, the Saint Jacques Farm extends its land to breed ducks imported from France to produce the finest duck liver, duck breasts, and preserves by maintaining the untainted traditions of the farming families from the South West of France and processed in conformity with the most strict European norms. The Saint Jacques Farm is the story of companions from a culture without frontier combined with the values of Lebanese traditions and superior culinary art.
Processing is done in conformity with the most severe European norms.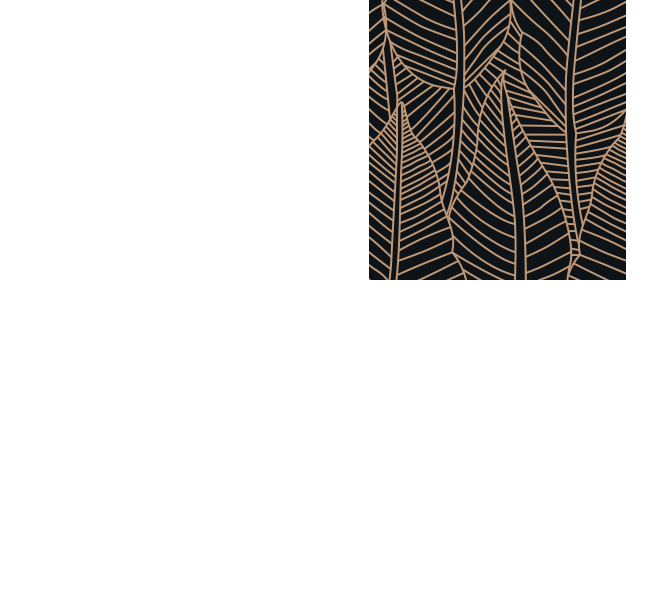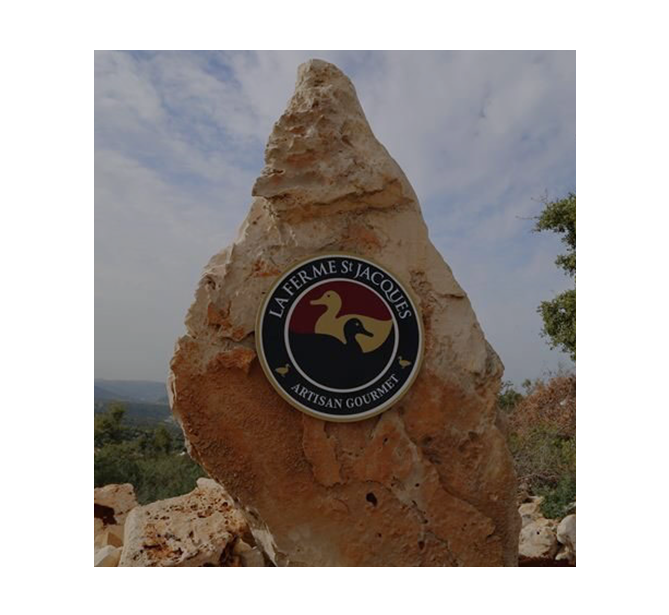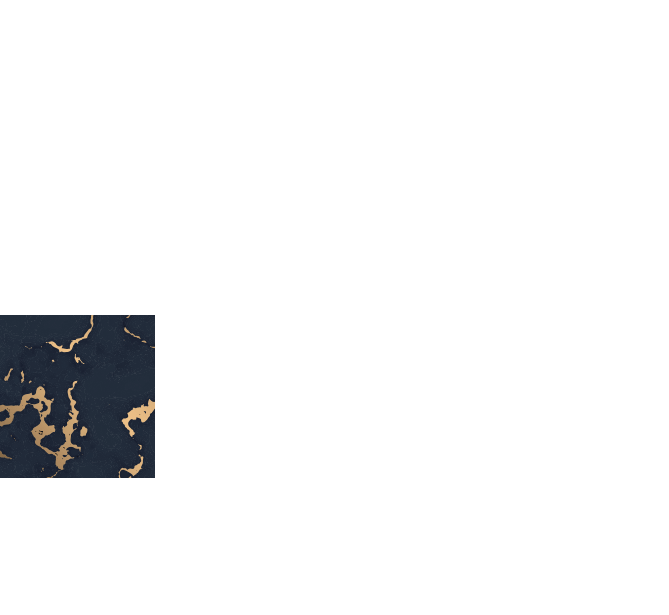 Foie Gras et Délices de Canard des montagnes Libanaises.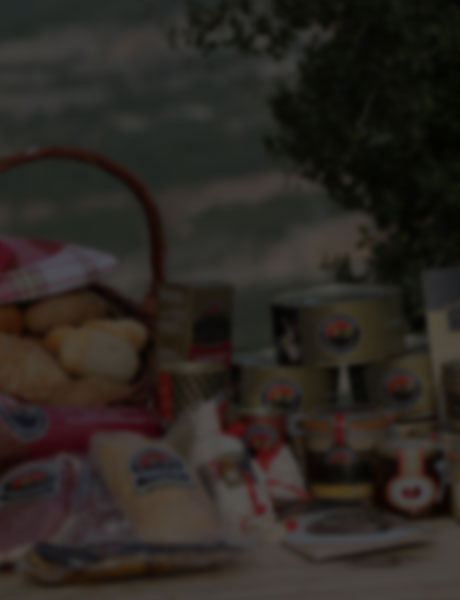 Established in 2001
The first and only Foie Gras and all duck production facility in the Middle East.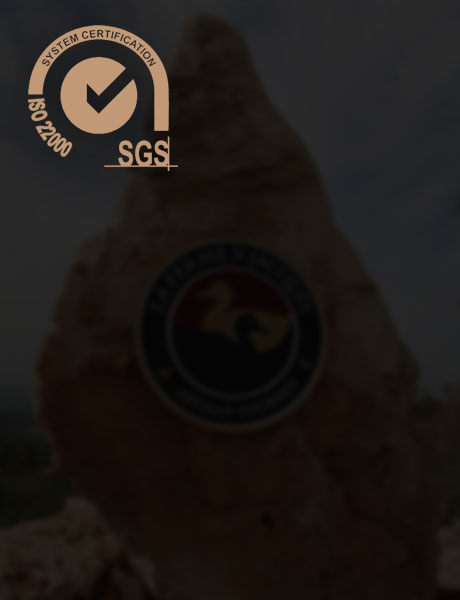 Acquired the ISO 22000 certification
Proud to have the ISO 22000 certification for Food Safety Management, in addition to a Halal certification for all products.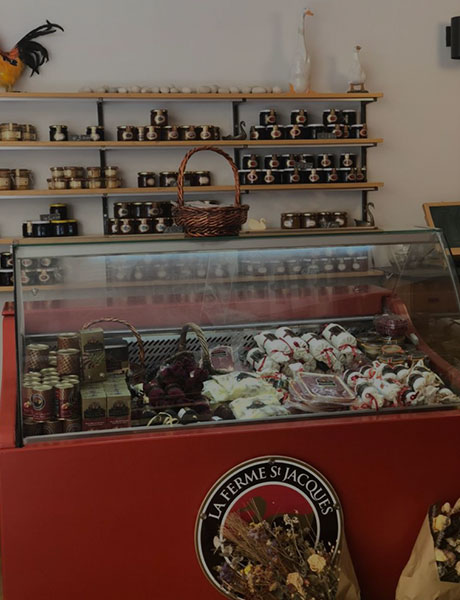 Ashrafieh Boutique Opening
Opening of La Ferme st. Jacques first Boutique in Achrafieh.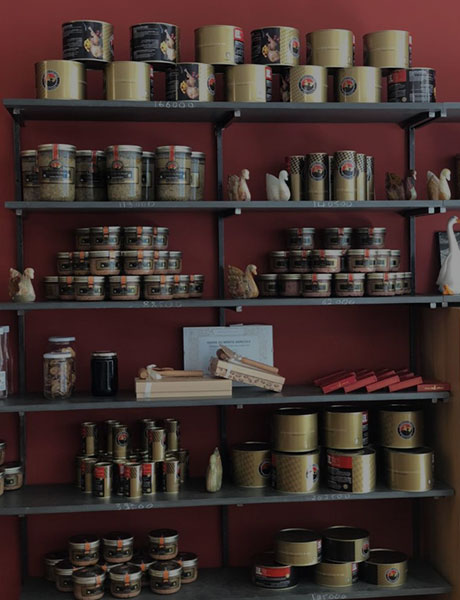 Antelias Branch Opening
Opening of La Ferme st. Jacques second Boutique in Antelias.
Duck Liver, A Delicacy, A Story

That has traveled across the centuries before reaching Lebanon; a neighboring land of its forefathers. Back in the old ages, Egyptians savored on the liver of ducks and geese that fed themselves along the Nile River prior to their migration. Like all bird species, it is a natural instinct for ducks to over-feed themselves in order to prepare for the long cold winter or migration. Overfeeding causes fat build up and renders meats more juicy and tender.
Described by food critics and connoisseurs as "a quintessence of aromas and flavors", Foie Gras has acquired the reputation of being a legend in itself through its unique succulent zest.
Due to its French name translation being "Fatty Liver" as well as "clichés" and speculations that have condemned it as a diet dissident, duck fat has suffered an unmerited falsely acquired bad reputation among many. However, it has been scientifically proven by health specialists that duck fat is as mono and polyunsaturated as olive oil. Therefore, moderation remains the secret of a well-balanced diet.