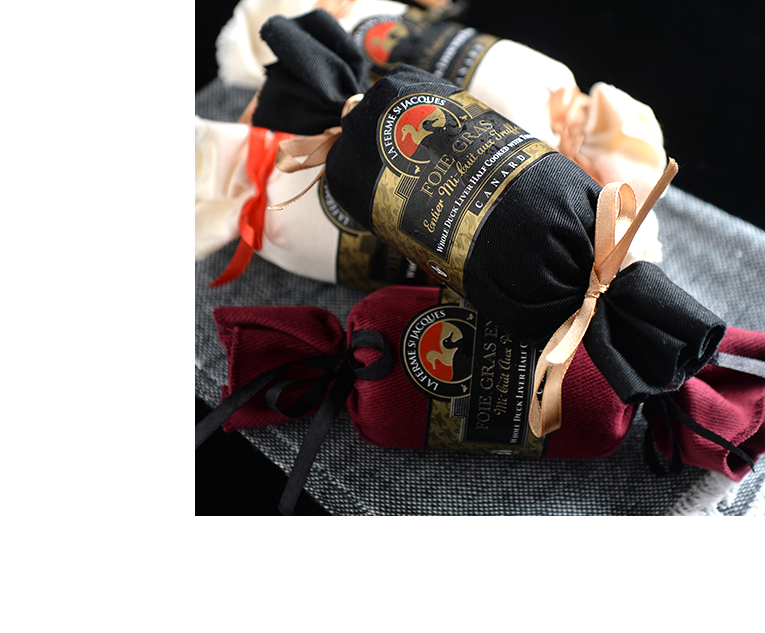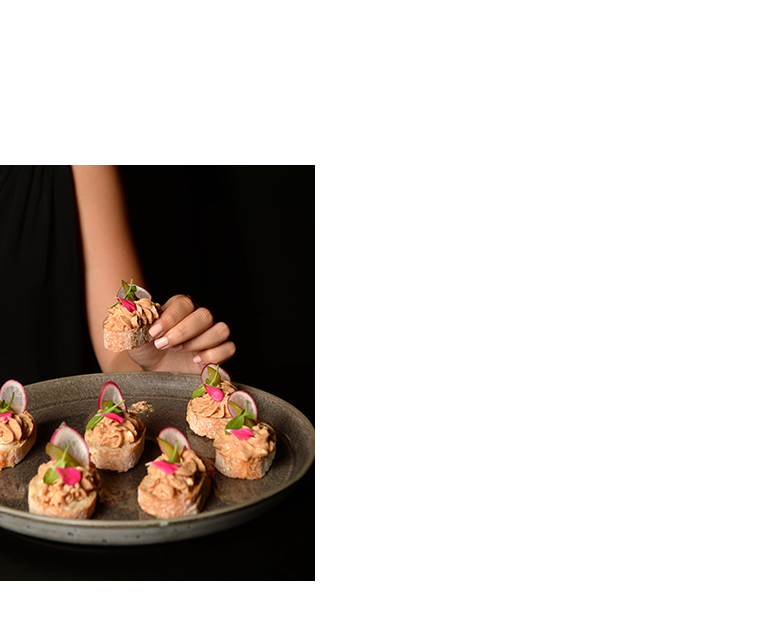 "La Ferme st. Jacques is very well established in the Lebanese and regional market."
Our clients are all over Lebanon and Middle East countries.
It has an excellent track record for the best customer satisfaction. La Ferme st. Jacques has never compromised on the quality and the services provided to the customer. Duck Liver, Duck Breasts and confits are prepared and processed in the farm.
La Ferme st. Jacques is proud to have the ISO 22000 certification for Food Safety Management

Error: Contact form not found.
From signature delights such as beef tartare and the best mashed potato in Paris, all the way to unique specialities such as thinly sliced Brittany artichokes with truffles.