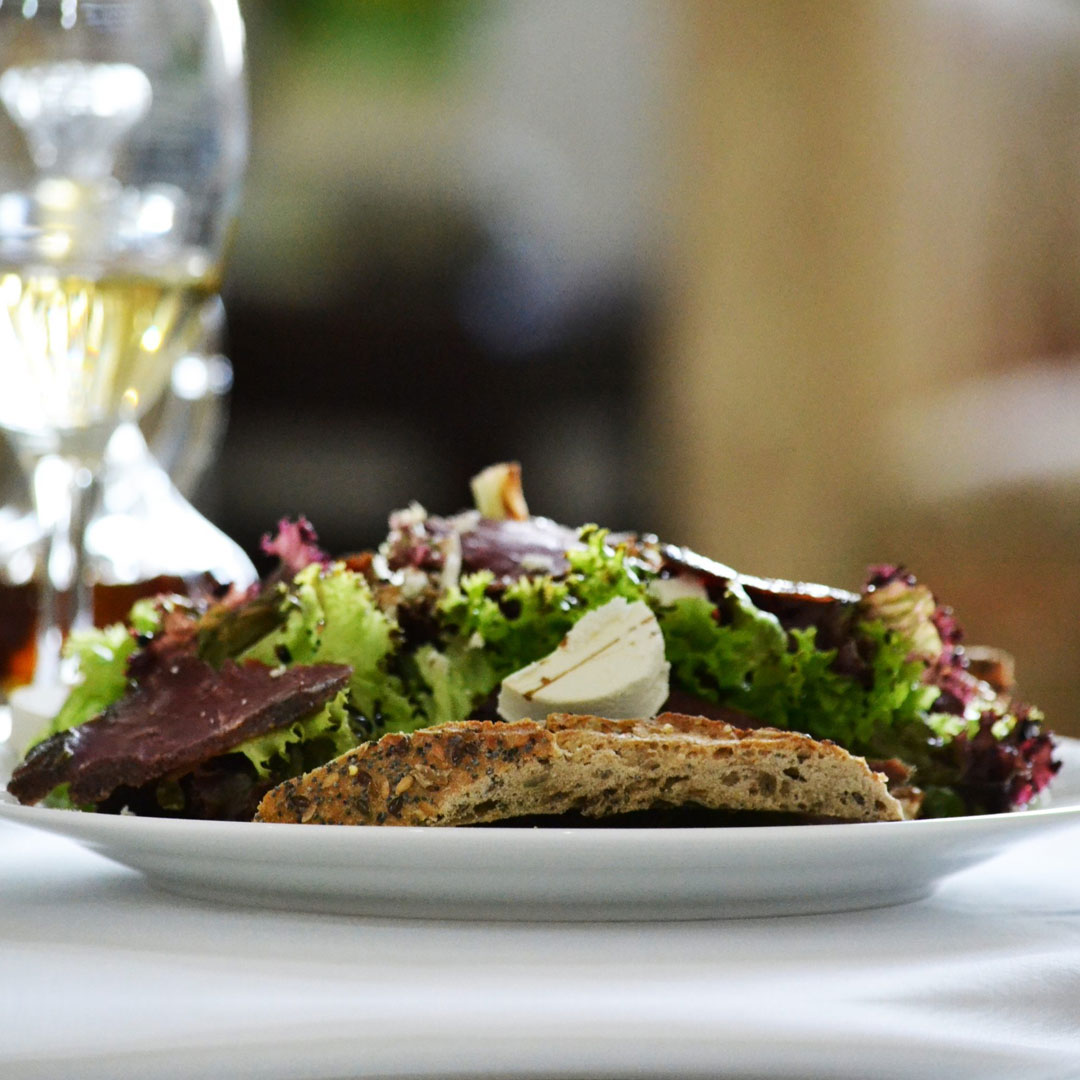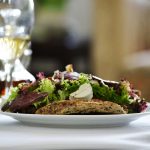 Servings

Prep Time

4

people

15

min
Servings

Prep Time

4

people

15

min
Servings

Prep Time

4

people

15

min

Servings

Prep Time

4

people

15

min
Begin with heating the Xérès vinegar in a pan with sugar, anis star, black pepper and salt on medium fire.

Once the mixture reduces and become like syrup, turn off the heat, remove the anis star, add the orange zest, and wait untill the syrup cools down.

Proceed with the plating by adding the Mesclun, the smoked duck breast, the goat cheese and a piece of the rustic baguette.
Recipe by: Antonio El Khoury